Speaking
What if companies had the key to unlocking the potential of their multi-generational teams?
Sessions Designed For Your Company's Success
Every company has different needs and goals, but there is one thing they all aspire to achieve: success! While the definition of success changes depending on the company, it depends on your multi-generational teams and how they work together towards goals. Millennial Performance Institute provides speaking sessions to help companies improve the communication of their teams and strengthen the group.
Our sessions explore the biggest challenges progressive companies face with their employees. Successful skills and strategies are discussed to see how they could be applied to reach a company's specific goals. Through the implementation of these strategies, organizations tend to see increases in productivity, more effective communication across generations, and a decrease in employee turnover.
Previous Speaking Engagements
HITEC – Hospitality Financial and Technical Professionals
Society for Human Resource Management (SHRM)
Academy for Professionalism in Health Care Conference
RealComm – Real Estate, Technology, Automation & Innovation
Choice Hotel Owners Investment Conference
MedTrade- Connecting the HME Industry
BusCon – Busses, Technology, Solutions
Georgia Association of Personnel Services (GAPS)
CoreTech – Corporate Real Estate, Facilities, Energy, Sustainability & Technology
Millennial Performance Institute is dedicated to helping companies close the divide between generations in the workforce. We create strategy plans and presentations, infusing your company's values, brand, and industry with our core competencies to create a customized plan to get the results you want. 
Our most popular presentations offer insight into ways your company can attract, engage, and retain high-caliber professionals of all generational groups to build a strong multi-generational workforce. Contact us today to start on your strategy plan or get more information on our speaking services.
Some of Our Popular Presentations
Unlocking the Potential of Millennials
Dynamic Communication
Multi-Generations at Work
Understanding and Working with Personality Type: Using the Myers-Briggs Type Indicator (MBTI) to Appreciate Differences
Energy Leadership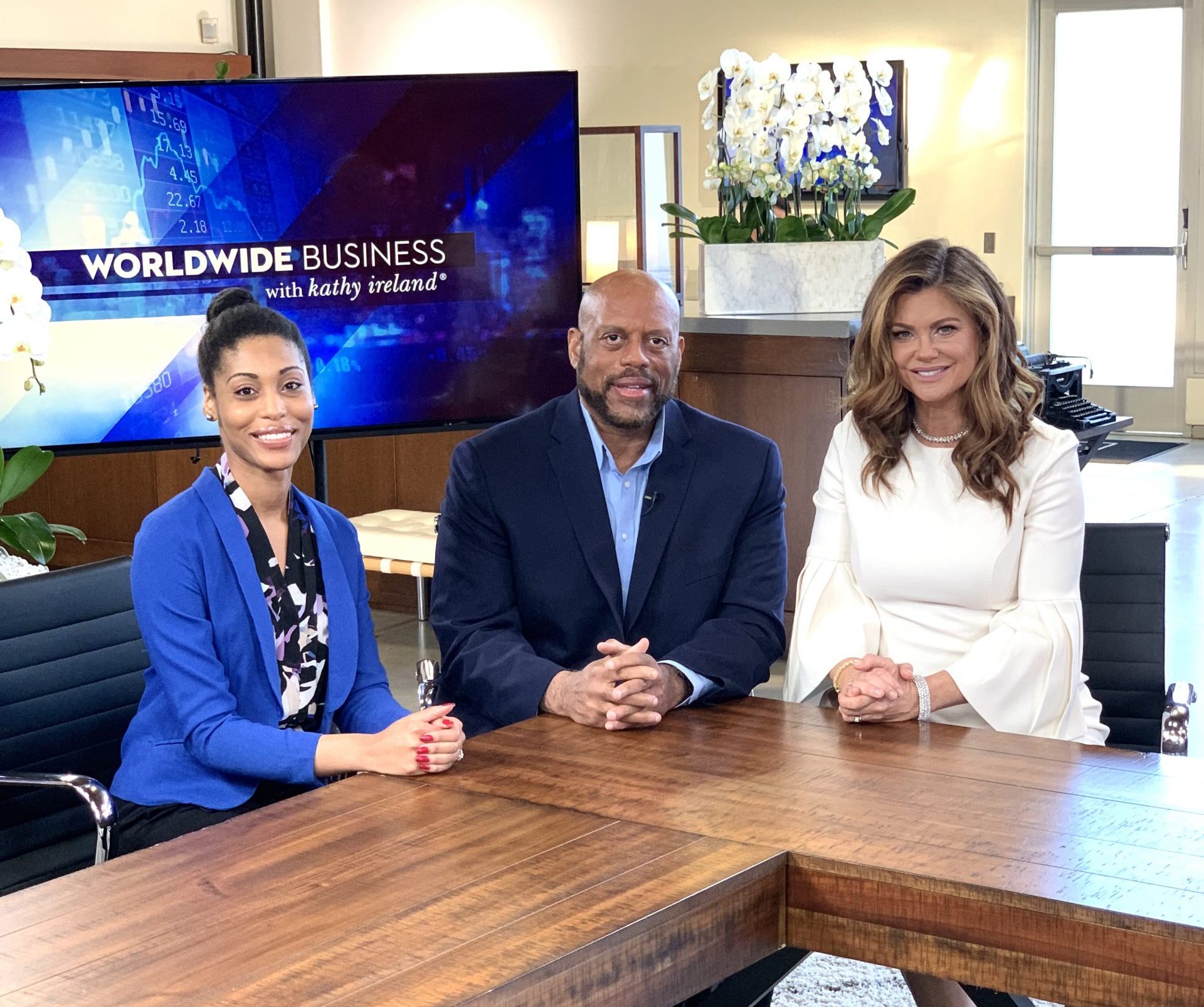 Contact Us to Learn More and See If We Are a Fit for Your Organization's Next Event!