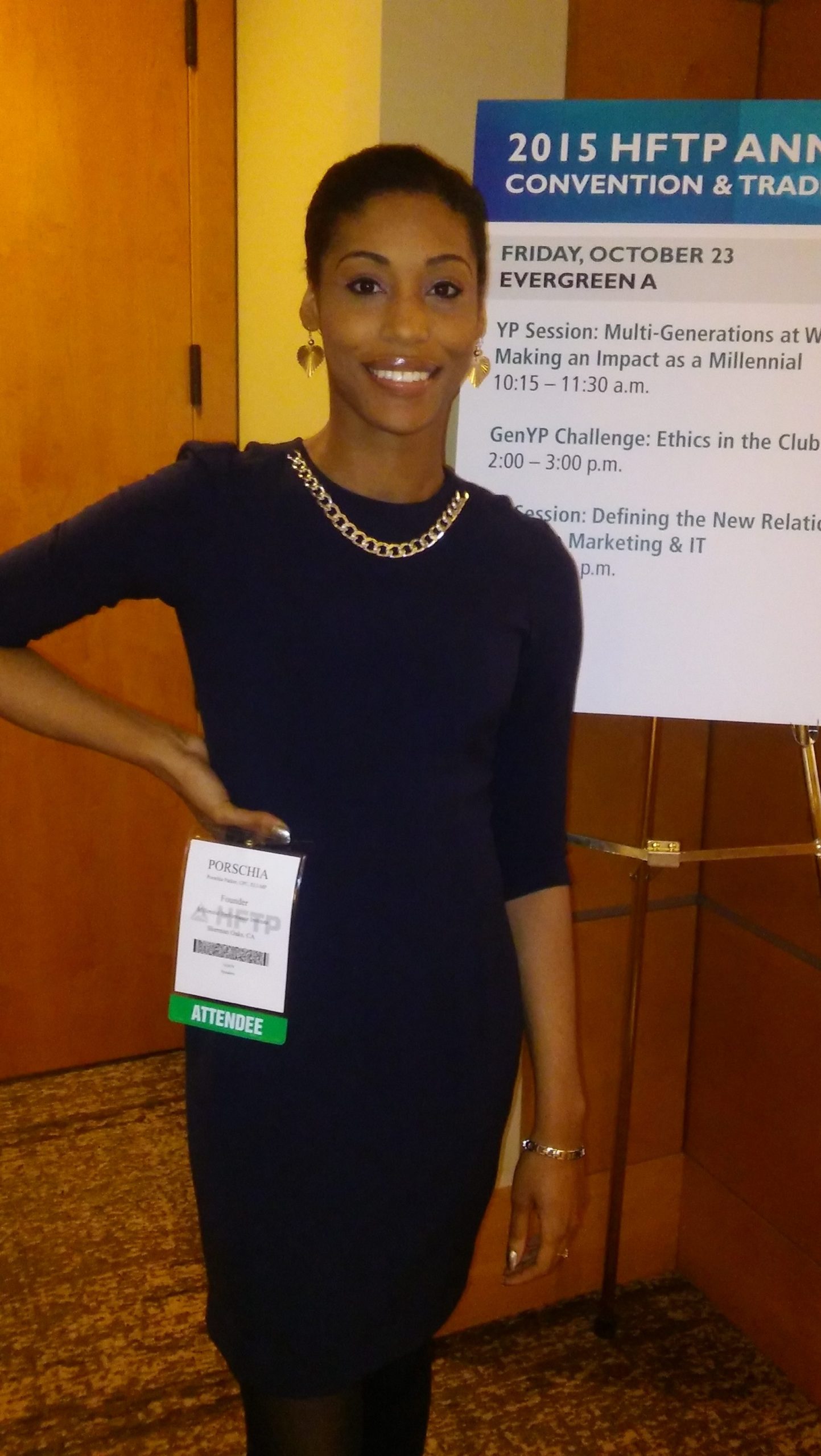 Contact us to schedule a Strategy Call, so we can discuss your company's specific needs. During the call, we'll find out your most immediate opportunity to make a shift in the performance of your employees.
Let us know if you're interested in taking the Millennial Performance Index™, a free assessment of your organization's current engagement and retention of millennial employees.
Claim your Strategy Call Now!