Coaching & Consulting for Improvement of All Generations
Who We Are
Millennial Performance Institute
At the Millennial Performance Institute™ we help companies attract, engage, and retain high-caliber professionals of all generational groups to build a strong multi-generational workforce, who will be the future of your organization. We infuse your company's values, brand, and industry with our core competencies to create a customized plan to get the results you want. As part of your strategic plan, we can include consulting, coaching, training, and workshops. Contact us today to learn more about how Millennial Performance Institute can help your company grow.
Raising Performance
Your employees are at the core of your company's success. When they are disengaged, it leads to negative business outcomes and lower levels of performance.   It has been reported that disengaged employees cost U.S. companies up to $550 billion per year.* Raising the performance level of employees is vital to an organization's growth and development, and we are here to help!
So, what can your executive team do to raise your employees' engagement, satisfaction, and performance? This is where the Millennial Performance Institute comes in, providing you with the core competencies needed to succeed and keep your multi-generational workforce feeling engaged and motivated.
Forbes.com*
Addressing Your Company's Performance Can Result In:
Higher productivity levels
Less employee turnover
Increased employee satisfaction
More effective communication
Multi-Generational Workforce
Our current, multi-generational workforce includes five, different generations! Even though each individual is unique, researchers have noticed commonalities among generations that are apparent on the job. Unfortunately, the vast differences in communication, mindset, and priorities can lead to unnecessary conflict and high employee turnover costs. We can help with multi-generational issues that arise! We have helped a number of professional organizations discover their potential. Check out our case studies to learn more.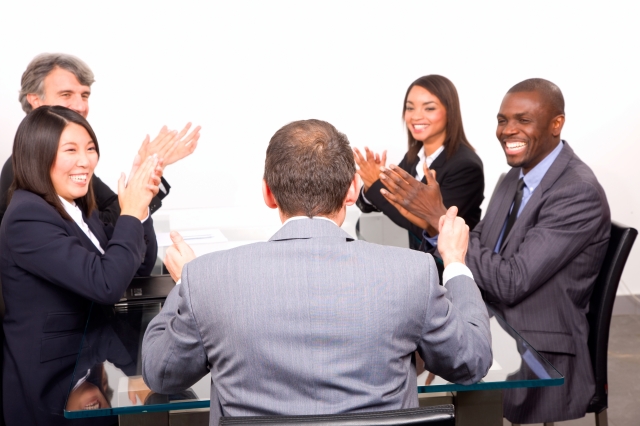 Our Services
Our services provide a comprehensive approach to achieve your company's goals. Private and team coaching encourage results-based action, communication, and relationship building. The Millennial Performance Institute's workshops promote collaboration, engagement, and critical thinking skills.
Strategic Consulting & Planning
Where Does Your Company Stand on Engagement?
Since Millennials are the largest generation in the multi-generational workforce, we use our Millennial Performance Index™ to assess an organization's current engagement and retention efforts of millennial employees. The index is a way to take a quick audit of where your company is based on five key areas that we've determined are vital to predict the performance of Millennials.
Contact us to take this free assessment today!
Free Assessment
Attract
Are you having trouble finding professionals and executives who are the right fit for your organization?
Engage
Do you want to improve the productivity levels of your employees, effectively increasing your bottom line?
Retain
Is your company losing money by not retaining top talent in all generations?
"The Energy Leadership presentation helped me think about leadership development in a new way! It will be useful to take this back to my team, and see how they can shift to focusing on solutions instead of problems. I'm also interested in learning more about my own energy level and using these techniques to get everyone on the same page. "
~ Pam Blackwell, Director, Cobb & Douglas County Public Health
"Porschia has to be the best trainer of the Millennial Generation out there! I learn so much from her in understanding what they really want and need when interviewing plus where they will be most happy in their work life. I can actually hear the excitement in their voice that finally someone gets them! I love her new webinar, don't miss it. "
~ Micki Taylor, Senior Partner, INTERNATIONAL Staffing Partners